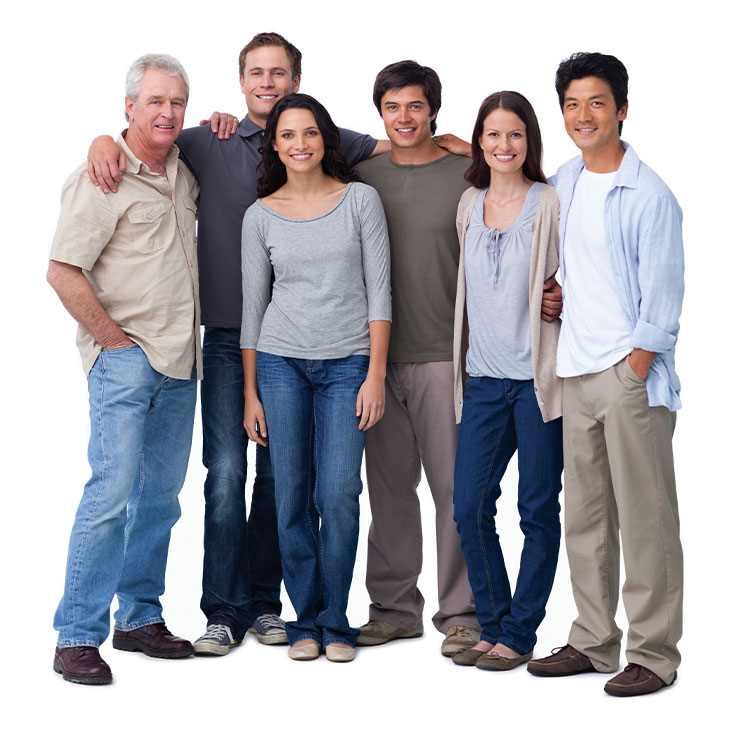 POOL AND SPA SPECIALISTS
Helping
POOL AND SPA SPECIALISTS

Are you an Independent Pool & Spa Specialist?
Would you like to maintain your independence while benefitting from the resources that your national competitors enjoy?

Since1986, our member owned association has been helping fellow members gain an advantage in their marketplace by developing unique products, offering digital and traditional marketing assistance, developing educational programs, offering technology support, combining our buying power for better pricing, and providing networking opportunities among the industries' top builders and retails.



We are proud to help over 400 associated locations across North America guarantee the best advice, the best service, the best selection, and the best value to their consumers.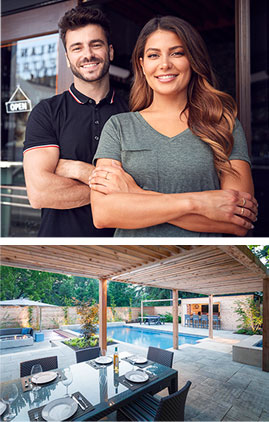 Our Members
Our members are located in towns just like yours. No matter where they are, or how many years of experience they have, they all love having the support of "pool people" who understand and can help them conquer the unique challenges of our industry.

They understand that sharing the cost of designers, negotiators, digital technologies, software, product development, merchandising and advertising allows them to compete with the national chains that have more resources and higher budgets. It also helps them offer their consumers a great experience and great pricing… without having to give up control of their business, or loosing the feel of a hometown business.


Become a Retailer
The International Pool Group can be a game changer for your Pool & Spa business, but like anything, informing yourself on the benefits and resources available to you is the key to maximizing your return on membership.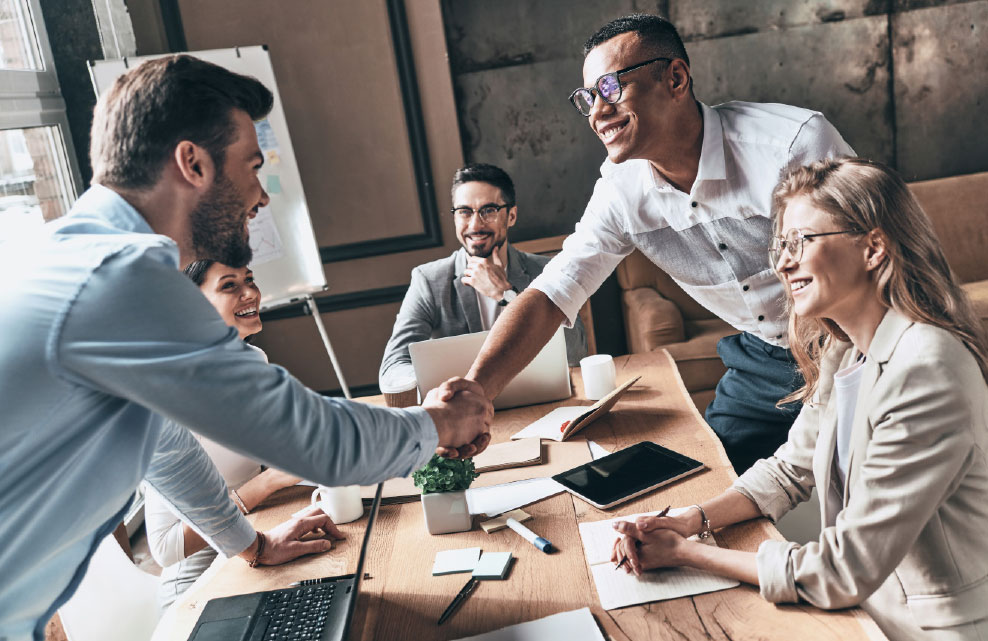 Industry Leading Suppliers

Members of the International Pool Group in both Canada and the USA enjoy the benefits of buying DIRECT from over 200 of the Industry's top suppliers at unbeatable pre-negotiated volume pricing. No matter what type of Pool and Spa products you are looking for, you will find them from one of our supplier partners.

Testimonials
We're thrilled to be a part of such a dynamic group

"Being an IPG member has allowed our company to expand with the overwhelming amount of new product availability. Also, great support and quick responses from the staff
Shawn Bruinsma,
Blue Horizon Pools and Spas
Many EXCITING AND
unique
opportunities

Being a member of the International Pool Group has opened many unique opportunities to us that we wouldn't have on our own, and it has helped strengthen our successful business. Networking, marketing tools, and improved vendor relations are just a few of the advantages we benefit from daily. We are truly stronger together
Rhett Bradshaw,
Vantage Pools
Membership keeps us relevant
in the industry

As a founding member of IPG, I find the value of membership just as important today as it was when I first started. networking with peers, plus incredible buying benefits has kept me competitive and a leader in my market for over 30 years. Membership in the group also enables me to stay in tune with the industry changes, something that would be difficult to do as an independent store
Peter Kelly,
Carefree Pools