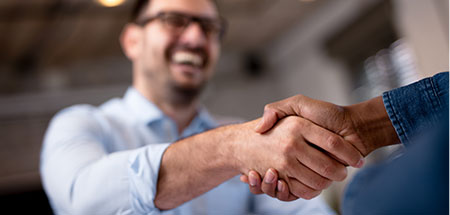 INDUSTRY LEADING SUPPLIERS
Members of the International Pool Group in both Canada and the USA enjoy the benefits of buying DIRECT from over 200 of the Industry's top suppliers at unbeatable pre-negotiated volume pricing. No matter what type of Pool and Spa products you are looking for, you will find them from one of our supplier partners.
Tell us about yourself. Get Started now!