Air Miles
Fidelity Program

The AIR MILES® Reward Program is Canada's most recognized loyalty program, with roughly 11 million active collectors. AIR MILES® collectors earn Reward Miles™ at more than 300 global, national, and online retailers. The program gives collectors the flexibility and choice to use Reward Miles™ on aspirational rewards such as merchandise, travel, events, and attractions, or instantly on everyday essentials, through AIR MILES® Cash at participating partner locations. Available only in Canada.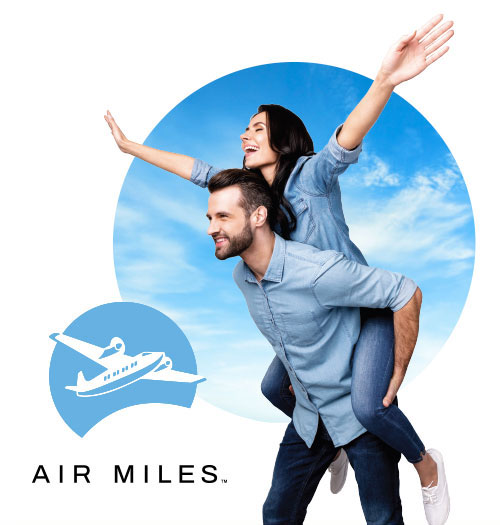 MEMBERSHIP BENEFITS
Co-brand with AIR MILES®, one of the most influential brands in Canada, recognized by 99% of Canadians.
Offered exclusively to the International Pool Group brands in the Pool and Spa industry.
Acquire new customers and retain them by using the strength of the AIR MILES® brand.
Increase your sales and in-store shopping cart by offering Miles on all purchases.
Customize your offers to meet a specific business need at different time of the year.
Stand out from the competition with an added benefit competitors can't match.
PROGRAM DESIGN
Build customer loyalty and long term relationships that keep customers coming back by offering:
1 AIR MILES® Reward Miles for every $30 spent on equipment, accessories and supplies.
1 AIR MILES® Reward Miles for every $50 spent on pools, spas, hot tubs, billiard table, etc.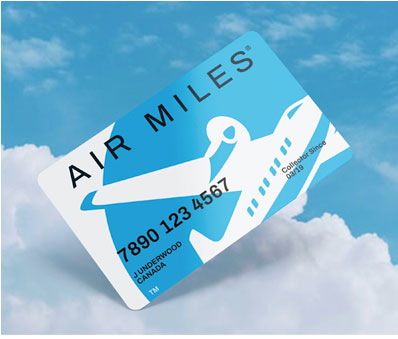 Financial Commitment
Your commitment:
No commitment contract
Pay as you use - monthly invoiced for Miles used (by International Pool Group)
Our commitment:
24/7 support
Partnership throughout your contract
Digital platform visibility
True advisors on Loyalty Program
Free POS to display in-store
Strategic planning of a marketing plan (website suggestions, quarterly Bonus Offers, contest, social media posts, etc.)